Five Preparations to Visit Iran
Iran is like a gem in Middle East countries. It is a land of many beautiful historical monuments, wonders of nature and lovely people. Since a couple of years ago tourism has been booming in Iran. Now it attracts visitors from many countries. What do you need to consider before visiting Iran?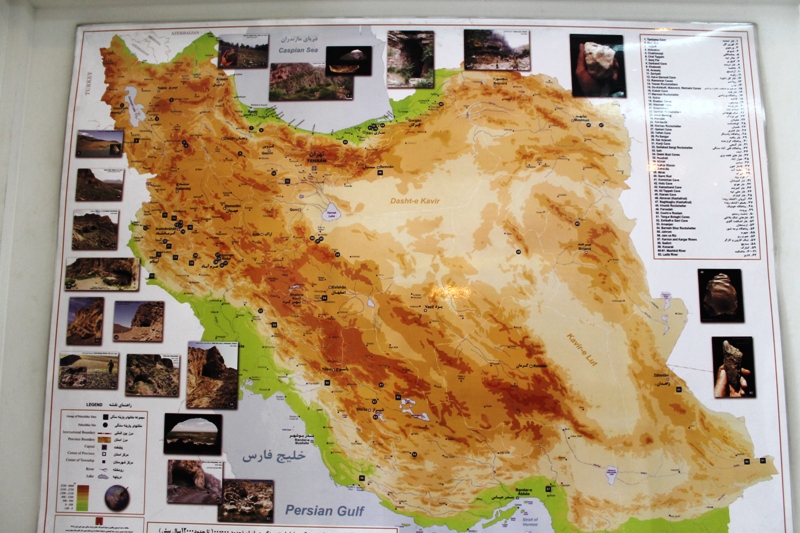 Here are my five top items:
1. Visa
For Indonesian people, applying visa to visit Iran is pretty simple. There are two options: applying in Iran Embassy in Jakarta or applying for visa on arrival.
What documents do you need to apply for visa in Iran Embassy in Jakarta?
Application form, the officer in the visa section can send it to your email.

Valid passport and photocopy of passport information page
Two pass photos (3×4) with white background, girls need to wear hijab in the photo
Reference letter from your office (in English)
Letter for visa application (in English)
Travel documents: ticket and hotel bookings
Identity: Photocopies of ID card, birth certificate, family registers (Kartu Keluarga), or marriage certificates (if married)
Visa fee: 20 Euro Address of Iran Embassy

:

Jalan HOS. Cokroaminoto No. 110, Menteng, Menteng, Kota Jakarta Pusat 10310. Tel

:

(021) 31931391
What documents do you need to apply for visa on arrival?
 Valid passport

Travel insurance. If you don't have it, you can buy it in travel insurance counter at the airport by the immigration(US$ 15)
Filling out the application form, be sure you have the address for your stay in Iran
Pass photo
Paying US$45 for 30 days
2. Budget
Well, first of all we must know that Iran has received international sanction. As a consequence, international money transfer is not possible.
Visitors to Iran cannot pay the hotels, tours or domestic tickets with international credit card
. But, some local travel agents and tour operators use the bank accounts outside Iran.
If you book the hotels, tours and tickets through a tour operator, you can pay by the money wires to a designated bank account
. For me, it's a bit complicated. So, my option is to carry cash in US$ or Euro.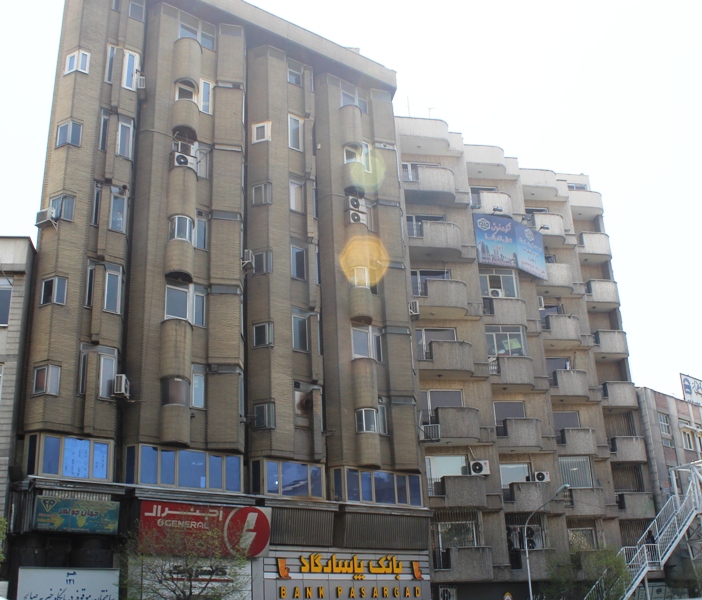 To decide how much money I must bring, I need to think of the followings:
My length of stay, indeed staying one week needs less money than staying one month.

The type of accommodation I am going to stay. The price of hotel generally varies from $20-$200, from dormitory/home stay type to star hotel.
Mode of transportation I am going to take. The transportation between cities include airplane, train, bus and taxi. You can buy domestic ticket in international online travel agency. I used

www.edreams.com

and

www.lastminute.com

to book my domestic tickets in Iran. I paid by credit card. But, it is only available for some domestic flights like Mahan Air or Iran Air. The fare is a bit higher than when I buy it in Iran, but at least, it reduces the hustle and bustle of my travel arrangement.
If you take the train ticket you can buy it in the train station at least two days before the departure. The local travel agent or the hotels you stay can help to book the train tickets. You need to pay some commission, but    that is fine as they take care of everything, you will get the tickets on hands.  Buying the bus ticket is simpler. You can buy the bus ticket on the bus terminal one day before. For certain routes like Tehran-Esfahan, you can buy it before departure. The bus fare depends on the distance. The intercity VIP bus tickets ranges from 300,000 Rial-400,00 Rial.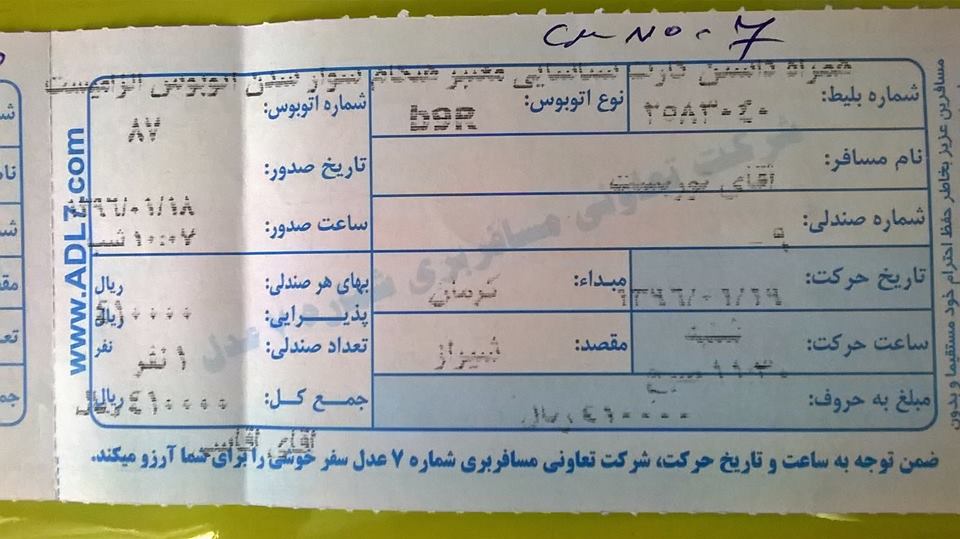 If you decide to take taxi, it is more expensive, but if you share it with other travelers then the price will be less.
There are many attractions to see in cities in Iran. You can see those sites by yourself or by guide. If you take a guide service, then you need to pay guide fee plus the transportation (taxi). The fee of a certified guide plus the transport for one day in a city is $100-$125. You need to negotiate with the guide first which places you are going to see in the city. That fee doesn't include the entrance ticket fee. The entrance ticket fee for one site for tourists is 150,000 Rial or 200,000 Rial.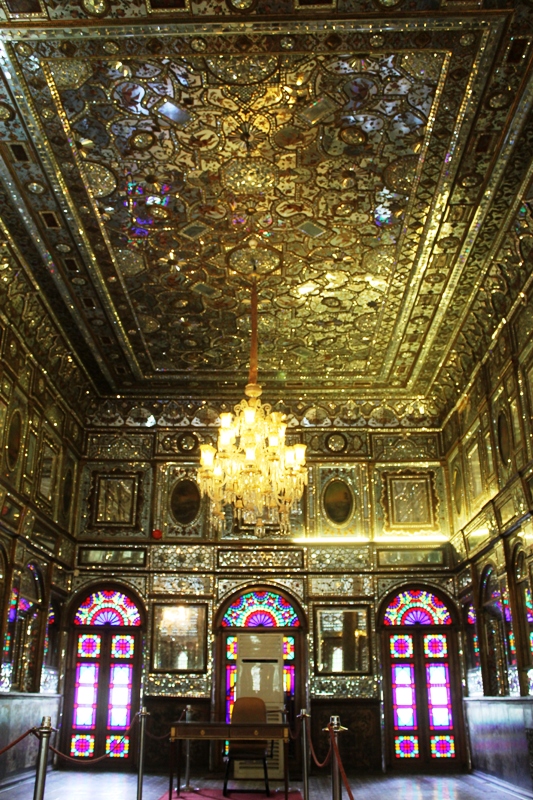 Other option, you can hire a taxi to visit the places in the city and go to the sites yourself without the guide. Again if you can share the taxi fare with other tourists, you can pay less. The hotels usually can help you to arrange the taxi.
Sometimes the local person is also willing to take you to visit some places in their city. They may not be the certified guide but they have knowledge on the city and can act as your interpreter. These local people can also give recommendation for places to buy things and eat. You can compensate them for the time they spend with you, which is much less than the certified guide. In Kerman, I met a nice Indonesian lady who has lived in Iran for 14 years. If you go to Kerman, you may contact Nasriati (98 933 530 4977). She can help you out for the trip  in and around Kerman.
3. Timing Consequences
The timing of your visit can have consequences on your budget and also your trip. Why? If you travel to Iran in advance or during the Iranian New Year (Nowrouz), you will need to spend extra budget. This is because the price of hotels and transportation is higher than on normal season. You also need to book the hotels and transportation in advance. The roads are more congested as everyone in Iran is traveling and tourist sites are full of people. My tour agent didn't suggest me to come during the Nowrouz for that reason.
If you come during Ramazan, the Muslims' fasting month, you need to put consideration of your lunch time
. Restaurants are only open for dining guests after the dusk.
For those who live in tropical countries, selection of time to come to Iran is important. Iran is a four-season country. Coming on December, the winter time, you need to consider bringing all warm clothes and shoes with you. Also the season determines places you are going to visit.
For example, there are cities in Iran that are very cold during winter like those in Azerbayjan Province
. Or do you intend to go to dessert during summer?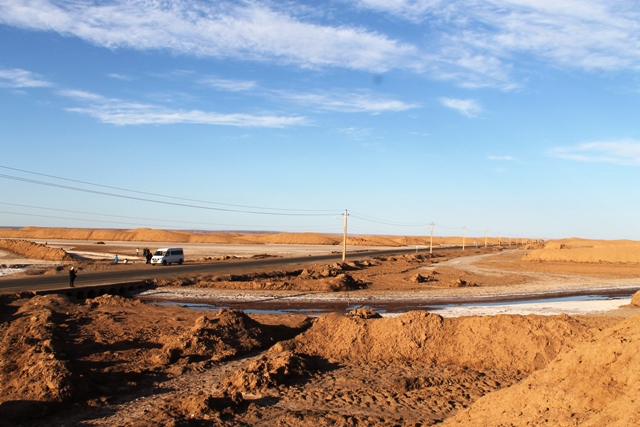 I myself don't like it when it is too cold or too hot. So my selection for timing to visit Iran is around April-May, which is the most convenient time. So, be smart to choose your time to visit Iran.
4. Travel Insurance
Because of the international sanction, not all insurance companies cover Iran.
The international travel insurance company that you can count on for Iran is www.worldnomads.com
. I bought my travel insurance for Iran in worldnomads. They also give good service.
My Indonesian fellows now can travel to Tehran from Jakarta by budget airline. Unless you are a type of traveler who doesn't care about comfort and convenience, then
just
go for it.
Some considerations you need to think about:
Budget airline usually has Add-on costs which in total may be same with the cost of non-budget airline. Besides, they usually have long lay over, so expect delay if you
fly
with this airline.
Some airlines are offering promo tickets, if you get the promo ticket, it's lucky for you. But please bear in mind that promo tickets are strict, and any changes will get penalty. If you have promo ticket and the flight has an overnight lay over, you are not entitled for hotel. Meaning you need to spend extra money in the city for hotel.
Based on your budget and flexibility, it is up to you which airline you will select when flying to Iran.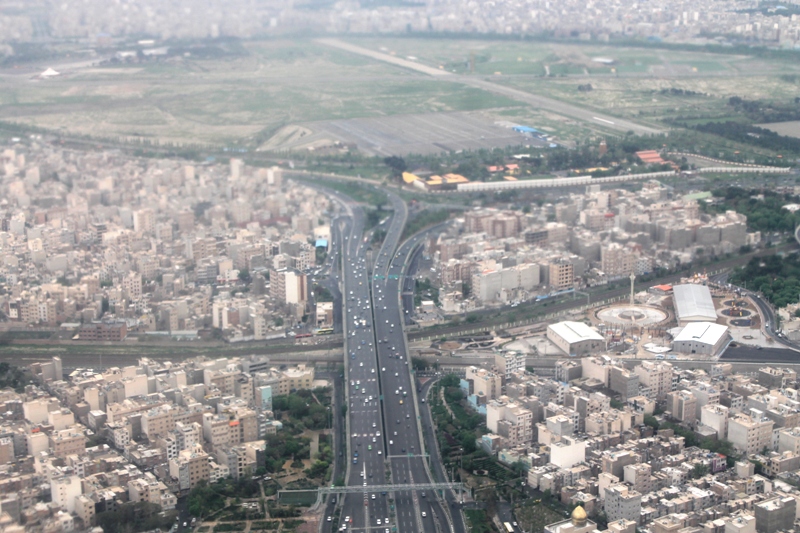 After taking those five consideration, so, what are you waiting for now? Plan, arrange and
fly
!